Are you dreaming of a tropical getaway where comfort and convenience come together? Look no further than Villa Besar, an exquisite collection of villas located near the vibrant town of Canggu in Bali. With luxurious accommodations and a prime location, Villa Besar offers the perfect base to explore the many wonders of Canggu. Let's dive into the top five things to do in this enchanting destination.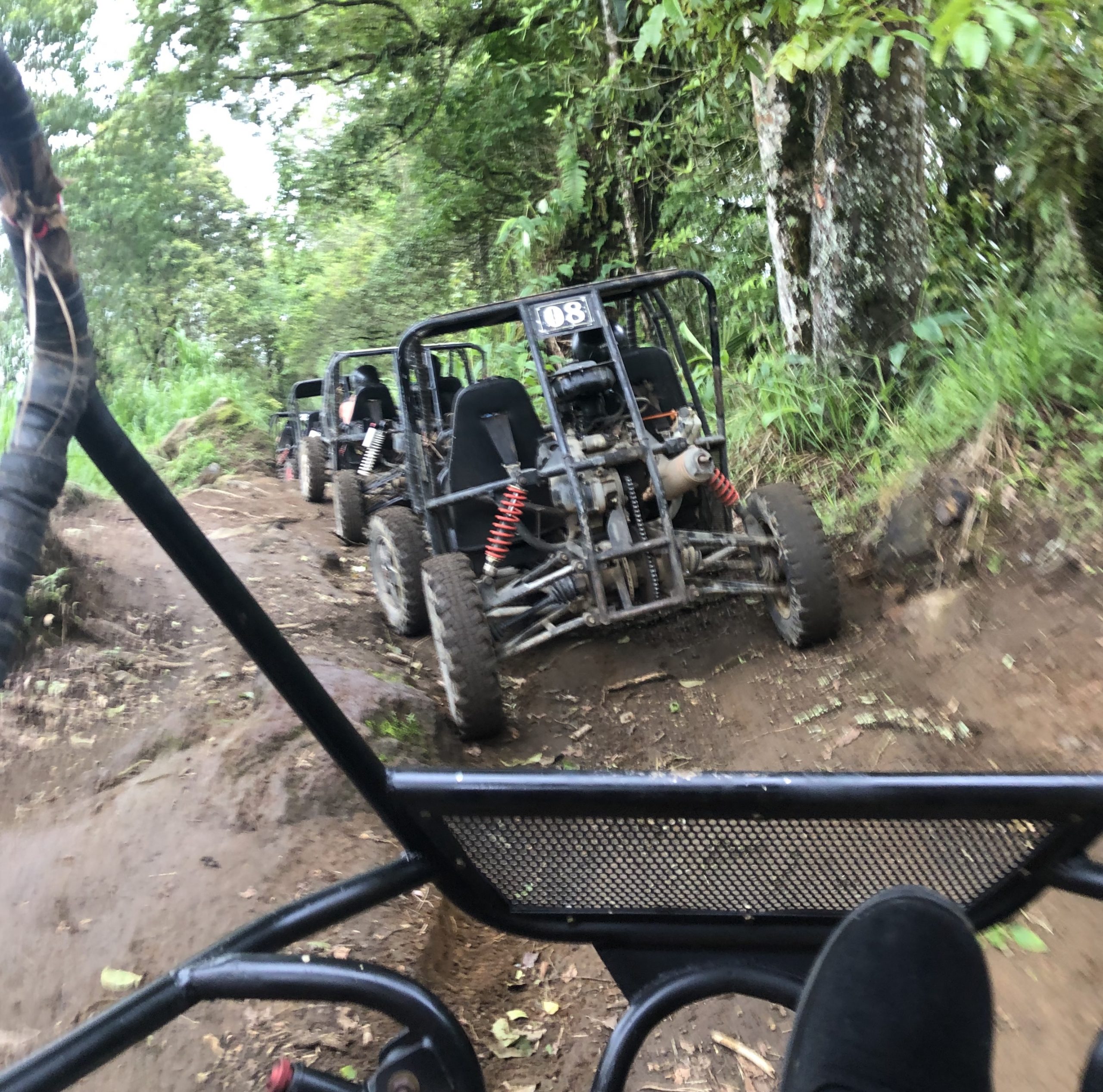 Top 5 Things to Do in Canggu
Catch Waves at Echo Beach
Canggu is renowned for its world-class surf breaks, and Echo Beach is a must-visit spot for surf enthusiasts. Whether you're a seasoned pro or a beginner, the consistent swells and sandy shores make this beach a surfing paradise. Grab a board, ride the waves, or simply relax and soak up the sun while enjoying the laid-back atmosphere.
Unwind at Finns Beach Club
For a truly unforgettable beachfront experience, head to Finns Beach Club. Nestled along the stunning Berawa Beach, this upscale club offers a delightful blend of relaxation and entertainment. Lounge by the pool, indulge in delicious cuisine, sip on signature cocktails, and take in breathtaking sunset views. With live music and regular events, Finns Beach Club promises a memorable day in paradise.
Explore Tanah Lot Temple
No visit to Canggu would be complete without a trip to the iconic Tanah Lot Temple. Perched on a rocky outcrop, this ancient Hindu temple provides a mesmerizing sight during both sunrise and sunset. Take a stroll along the coastline, explore the temple grounds, and immerse yourself in Balinese spirituality while admiring the awe-inspiring architecture and panoramic ocean views.
Sample Local Delights at Batu Bolong Street
Indulge your taste buds with the vibrant flavours of Balinese cuisine on Batu Bolong Street. This bustling foodie haven offers a wide array of restaurants, cafes, and warungs (local eateries) where you can savour traditional dishes and international delights. From spicy sambal to succulent satay, the culinary journey along Batu Bolong Street will leave you craving for more.
Embark on a Rice Paddy Trek
Canggu's countryside is adorned with picturesque rice terraces, and embarking on a rice paddy trek is a fantastic way to connect with nature and experience rural Bali. Traverse the verdant fields, witness farmers tending to their crops, and learn about the traditional irrigation system known as subak. Capture stunning photographs and immerse yourself in the serenity of the Balinese countryside.
Luxury and Convenience Combined: Your Perfect Canggu Getaway Awaits
Villa Besar's villas provide a haven of comfort and luxury, ensuring a relaxing retreat after exploring the charms of Canggu. With spacious accommodations, private pools, and impeccable service, you'll experience indulgence during your stay. Conveniently situated near Canggu, Villa Besar offers easy access to all the top attractions, making it an ideal choice for your Bali getaway.
Ready to embark on an unforgettable adventure near Canggu? Book your stay at Villa Besar online today and immerse yourself in the enchanting beauty of Bali.